Who is "Weird Al"?
---
A family friend of mine once described Al to a group of young children as "An insane individual who plays on the accordion". I think that's the best one-sentence description you could give the man. Well, besides "pop culture icon", "Grammy award winning artist", or "overall just kind of a weird dude".
To the uninitiated, Alfred Matthew "Weird Al" Yankovic (NOT Yankovich, or Jankovich, or any variations therof) is a singer/songwriter/accordion player who specializes in comedy music. He was born in 1959 and was raised in Lynwood, CA. He got his start in the buisness mailing in tape recordings of his songs to the Dr. Demento radio Show! His carreer has gone on for 40+ years, and in that time Al has released 14 studio albums and has won five grammy awards! While he's best known for his parodies of top-40 hits (To many people, he's still the Eat it or the White and Nerdy Guy), he also has an impressive catalogue of original music. Al has also appeared in various movies and tv shows, most notably his 1989 feature UHF, The Weird Al Show, Tim and Eric Awesome Show, Great Job!, and, his latest venture, Weird: The Al Yankovic Story.
To learn more, check out his official sites on my links page, ask your dad (He probably knows some stuff), or click the button below for a more in-depth guide!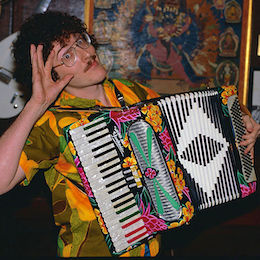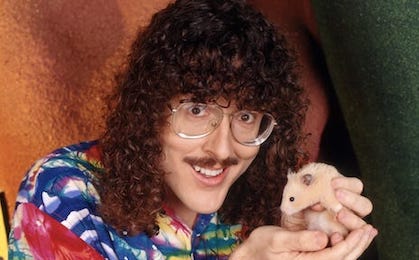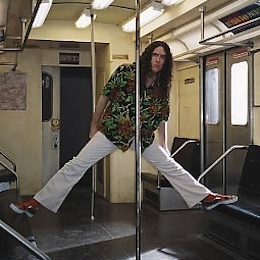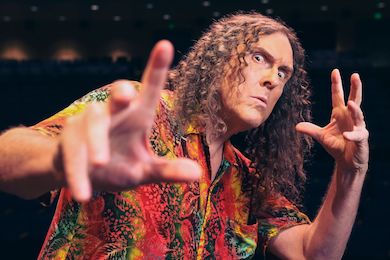 ---

---
| Contact me: gamerwednesdayaddams@yahoo.com | Last updated: 02-12-23 |

|